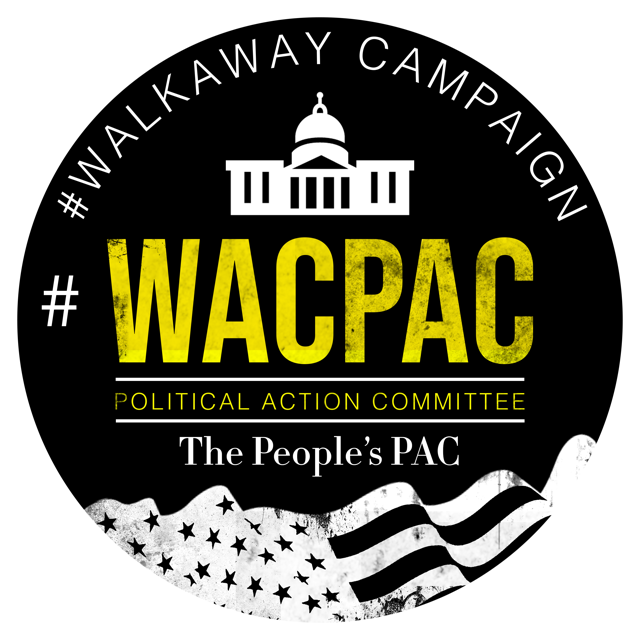 Donate TODAY to encourage more people to #WalkAway!
We are The People's PAC, built to restore the people's voice. Unlike conventional PACs, which are driven by their own special interests, our single special interest is YOU, The People. Our values are chosen directly by YOU, and we hold YOUR elected officials accountable to those values. 
Help us encourage others to #WalkAway from the Democrat Party by donating TODAY!
Donated before using an account?
Login