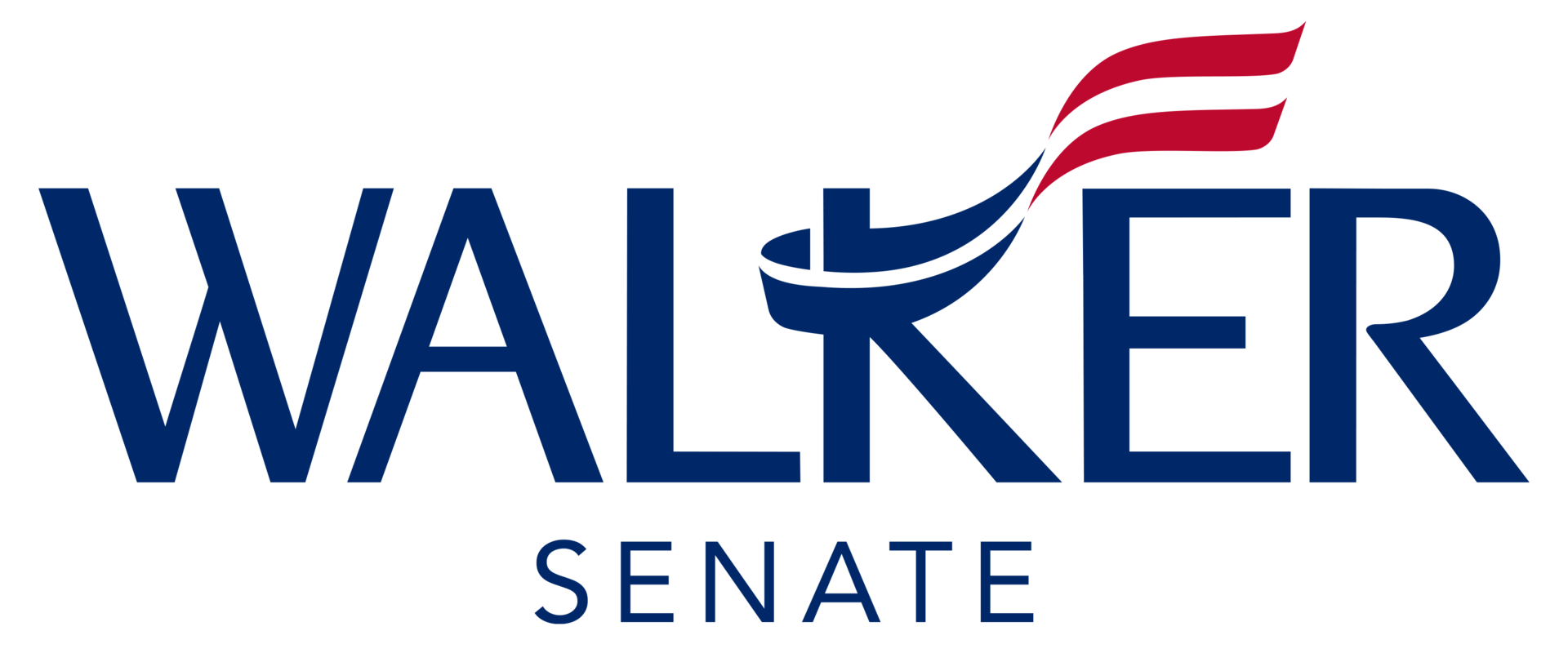 "It's time for the people of North Carolina to get together and make sure they elect a true, solid Conservative who has the guts to fight."
Join thousands of Conservatives across North Carolina and pledge your support for my campaign for U.S. Senate today!
Donate NOW!
Donated before using an account?
Login