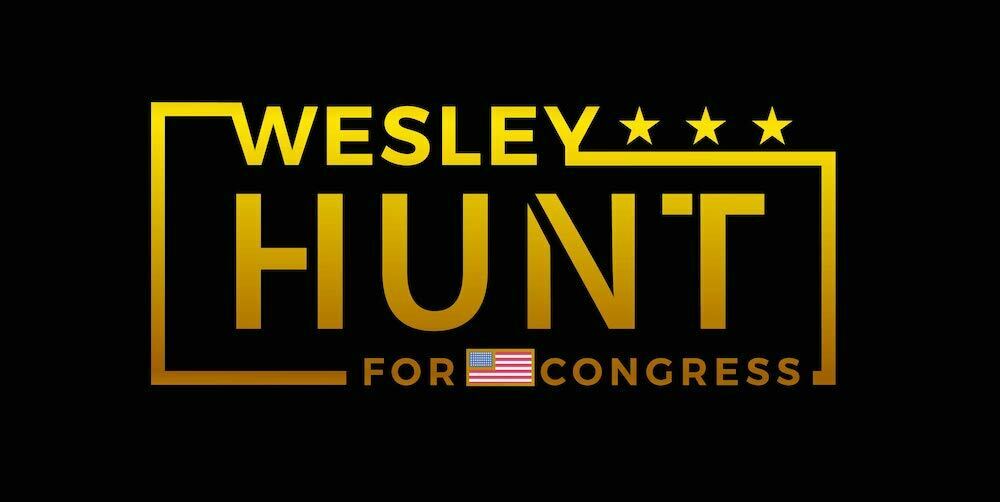 FLIP THE HOUSE
Mike Pompeo is proud to endorse fellow U.S. Army veteran, Captain Wesley Hunt, for Texas's brand-new 38th congressional district.
Nancy Pelosi knows that if we win this new seat, her majority is LOST.
Please make a contribution to help Wesley win Texas' NEW seat – 1 of just 5 seats needed to end Pelosi's majority.
Donated before using an account?
Login