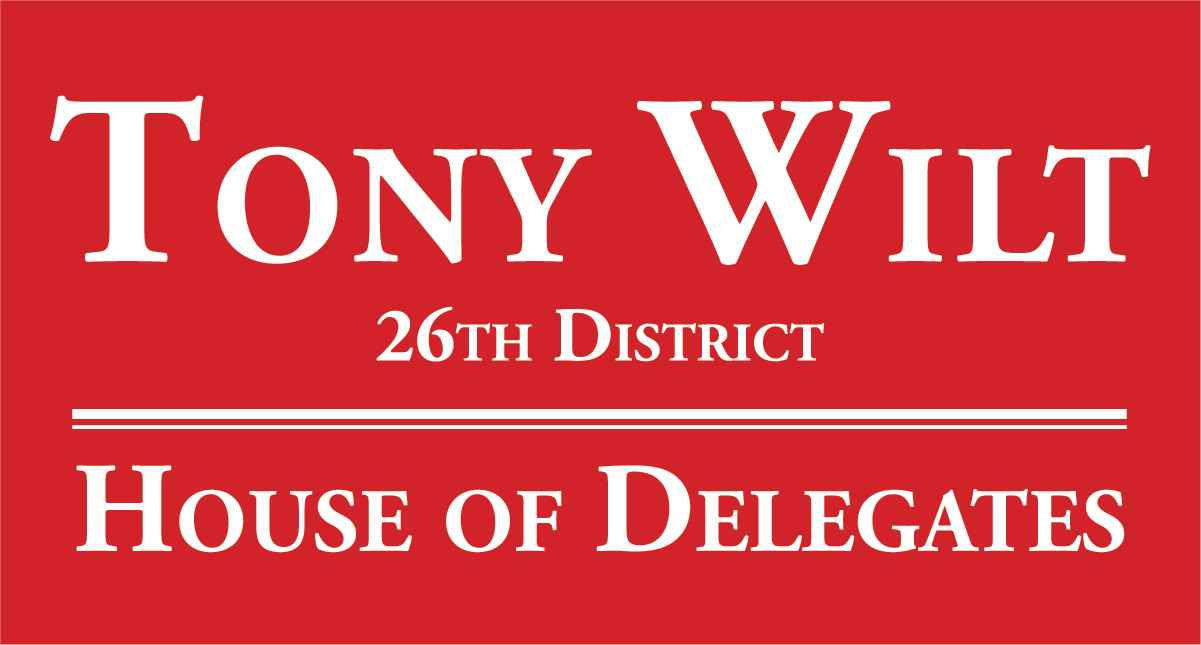 If you would like to donate to Tony's campaign online, please complete the form below.
If you would prefer to send donations by mail, please send to the following address:
Wilt for Delegate
P.O. Box 1147
Harrisonburg, VA 22803
Thank you for supporting the campaign!
Donated before using an account?
Login