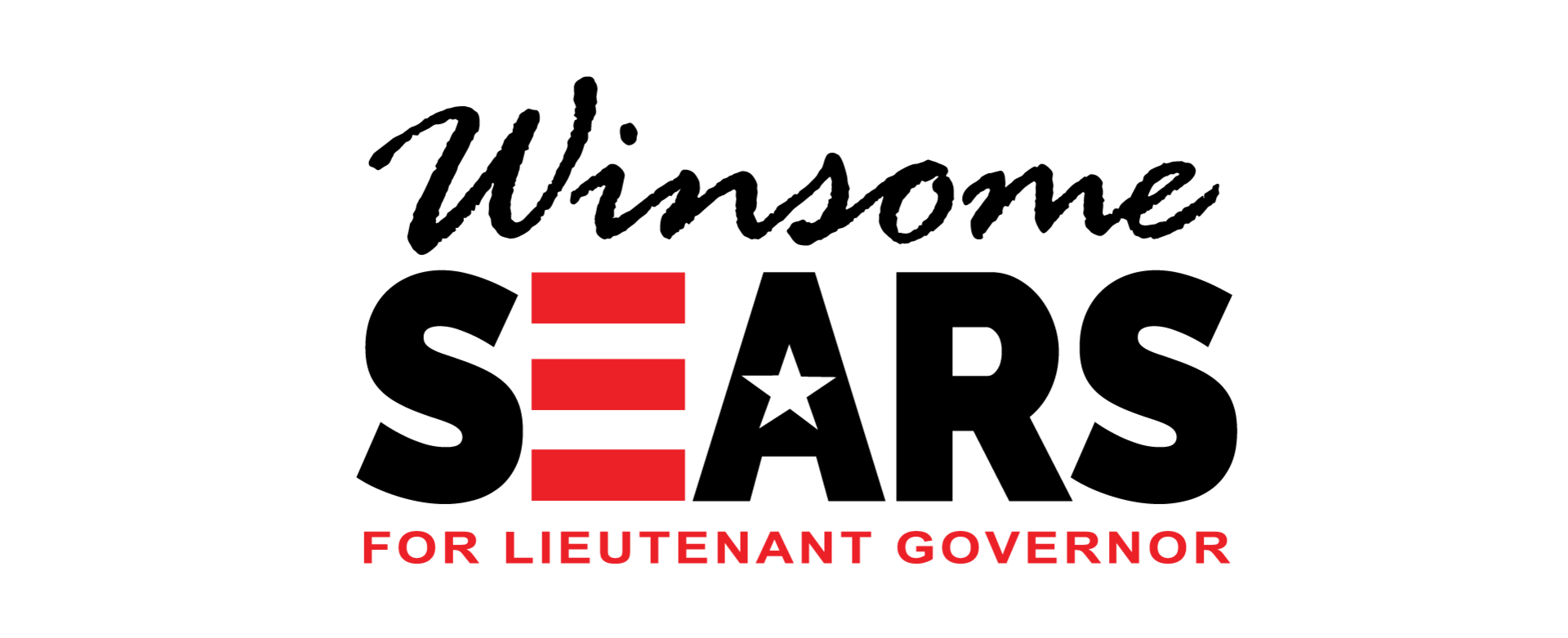 Winsome Sears Needs Your Help
As a U.S. Marine veteran and former member of the Virginia General Assembly, Winsome's views are informed by her service to the Commonwealth and her Country, her faith, and her belief in equal opportunity for all Virginians.
Will you donate RIGHT NOW and help Winsome get her message to voters?
Donated before using an account?
Login