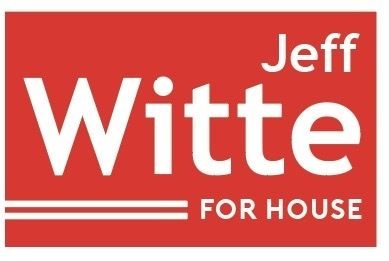 This is an important call of duty. I am not a politician. I am a husband, father and friend. We have so many challenges facing our community, from public safety to a parent's role in their children's education, to major tax cuts to election integrity. In so many ways, our values and quality of life are being threatened, and we need to fight back to protect it. 
This is why I am running for Minnesota House. 
-- Jeff Witte
Donated before using an account?
Login