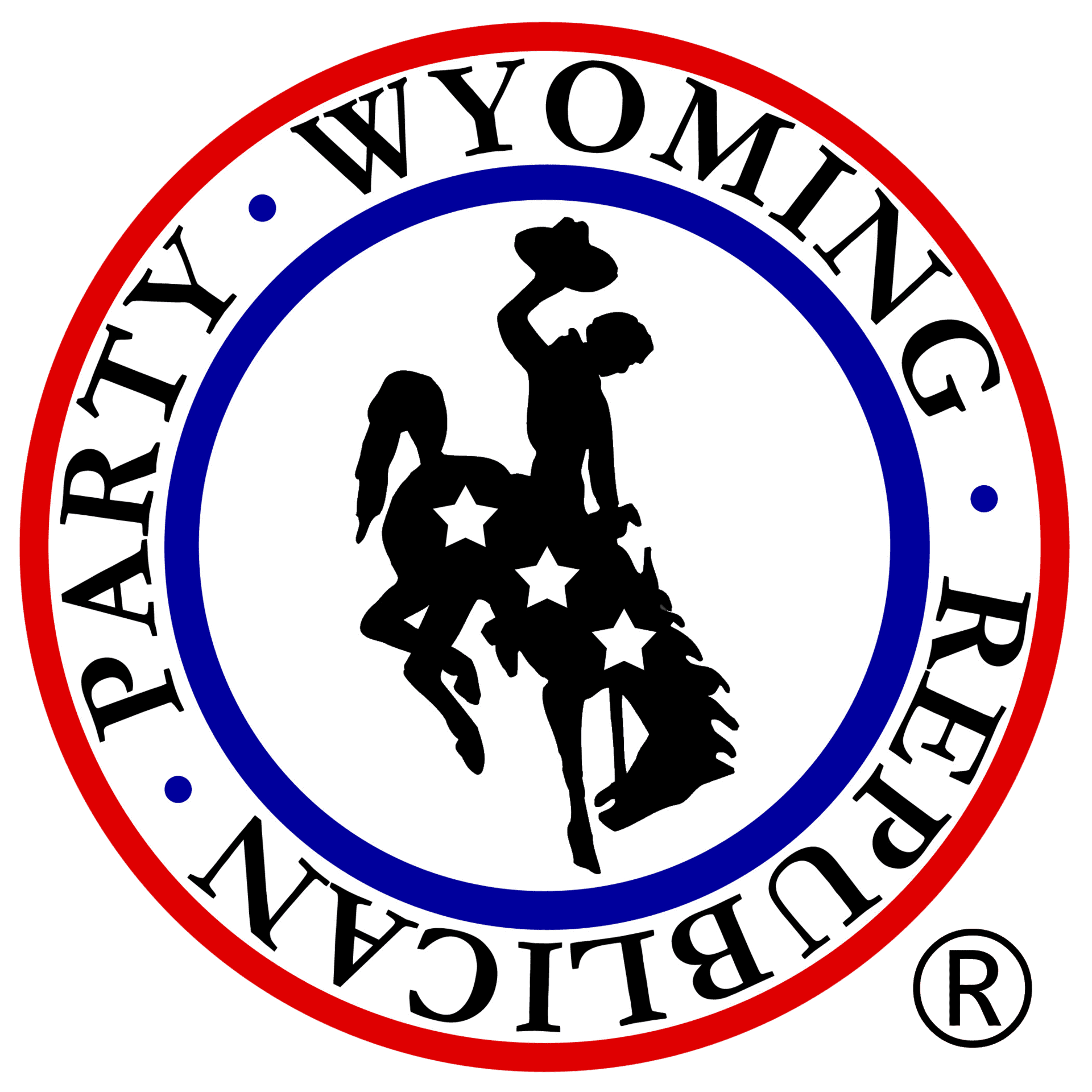 Purchase your Dinner Tickets for the 2022 WY GOP State Convention Banquet
Don't forget to check which option for dinner you would like.
Look for your confirmation in your email from WinRed.org, you will need to show this at the door either on your cell phone or printed.
Reminder: Dessert is NOT included. It is a separate event, which you will be able to select if you so desire, after you pay for registration.
Thank you!