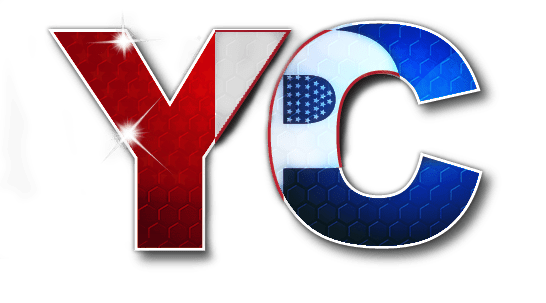 The Young Politician Committee is dedicated to making room for young adults to enter the political process and to represent themselves, their families, and their communities.
We promote and advance sound young politicians in Congress to disrupt the dated public service model while spreading awareness to increase participation among younger voters who are dedicated to preserving American values.
Join us in bettering America, educating young voters, and advancing those who wish to promote American values while serving as public servants.
Donated before using an account?
Login