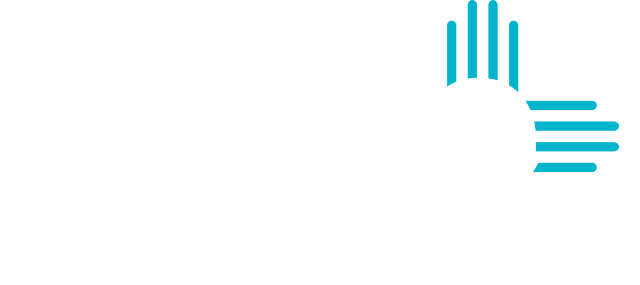 "
I'm not running for Congress for the title, but rather the opportunity to take our shared values to Washington. We need a representative who will be fiercely independent, fighting for New Mexicans, not the Washington elites and their friends. 
I make one promise to you, I will always put New Mexico first.
"
Donated before using an account?
Login