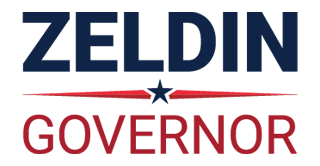 Vaccine passports are a violation of your rights and privacy, and Cuomo's "Excelsior Pass" must be stopped.
PITCH IN NOW TO JOIN THE FIGHT AGAINST VACCINE PASSPORTS!
Donate online below or mail your check to Zeldin for New York, P.O. BOX 692, Shirley, NY 11967
Donated before using an account?
Login